The Ultimate Local SEO Cheat Sheet for Small Businesses 
Review our Small Business Local SEO Cheat Sheet
Are you looking to get more online traffic and customers? If so, then follow these 10 easy steps to rank higher online for increased search results, traffic, and new customers. This is our Local SEO Cheat Sheet for Small Business owners!
Before reading, find out your SEO Score by using this FREE SEO Tool. 
Welcome back to another installment of our SEO series! This blog is a follow-up blog from Top 6 Local SEO Tips for Small Businesses. 
Local SEO Strategies for Small Business
1. Google My Business
GMB is a free and easy-to-use tool that allows businesses and organizations to manage how their business is represented on Google! This tool can be used on a desktop, tablet, or even a mobile app for your smartphone, so you can manage it on the go. This is our main secret when it comes to ranking for local searches, getting more phone calls, and acquiring over 50% of all our customers. Not only that, but within the past year, 64% of consumers have used Google My Business to find contact details for local businesses. 
Here are the most important aspects of Google My Business. Watch our most recent Google My Business Blog videos for more information.
Claim your profile to manage it

Update all your contact information

Name

Address

Phone Number

Download the Mobile App

Pick multiple industry categories

Update your logo and cover photo

Upload photos, videos, and a virtual tour

Add your products and services (and pricing)

Create Google Posts weekly
Keeping this consistent you will save yourself time later on while creating local listings to link back to your own site.  
By using this tool you can rank higher on different applications such as; 
Google maps

Mobile Google searches 

Third-party Google searches
This is why the biggest tip we can give you when setting up your Google My Business account is to make sure to optimize it to its fullest through filling out your entire profile. This proves legitimacy to both Google as well as your potential leads!
2. Content
Content is incredibly important for optimizing any website and ranking well within search engines. It added to provide information, value, and education, especially with regards to business content. There are really only 3 types of content; written, visual & audio.
Some examples of the content may include: 
Written articles

Videos

Pictures & Images

Podcasts

Virtual Tours 
The most consumed type of content is usually the following:
News & Entertainment

Informational & Educational
Here are three major elements of content: 
1. Keyword Strategy – this is the research done to create an extensive list of keywords you would like to rank for. This should take into account what your audience is searching for and cater to that with long-tail keywords. Some options you can use to help find keyword content for SEO include the following:
UberSuggest

by Neil Patel

Countless others
2. Site Structure – The ideal structure for your website would be similar to that of a pyramid. Your homepage would link to important pages, then those pages would link to more, and so forth. 
This is important for two reasons; 
Google can read (or crawl) your website better 

You're not competing with your own content 
3. Copywriting – You should write articles that are attractive to read, and that makes your audience want to stay on your website. At the same time, you want to make your SEO content attractive to Google.
Two major players that you want to keep in mind when wondering where to post your content is to Google My Business as it'll help round out your profile and Social media as this is how people can organically find your content. As well as your own website to help push your domain authority higher within Google's algorithm. 
Finally, make sure you optimize this for local SEO through the use of long-tail keywords!
3. Page Speed
We've all run into the problem where it takes a website forever to load either on mobile or our desktops. It becomes incredibly frustrating and annoying super quickly. Occasionally it can even push us to leave the page or search altogether. 
Google cares a lot about user experience, and this is why page speed matters on your website! They want to avoid causing their users this frustration at any cost. 
Almost 70% of all Google traffic is coming from mobile devices, which is why it's so important to keep both mobile and desktop in mind while designing your site! 
The ideal loading speed for your site should be around 1 to 3 1/2 seconds. 
Some important tools to know how fast your page loads are; 
4. Mobile Friendliness
Make sure your website is optimized not only for your Ultimate local SEO but also for mobile devices. According to a recent report by Hitwise, more than 50% of Google searches are now done on a mobile device and 70% of that traffic will call a business directly. 
Keeping your site interactive through the use of click to call buttons, functional links, and fill out forms will also help to increase your local SEO by keeping people interested and engaged while on your website.
Provide your customers with the best and most relevant content or answers to what it is they're looking for — and do it in a way where it's quick and easy for them to consume. When optimizing websites for Page Speed, Mobile, and SEO … all you have to do is put yourself in the customers' shoes. 
Use this FREE Mobile Friendliness Tool by Google to view your website to see if it's mobile-friendly or not. 
5. Reviews (Reputation Management)
Reviews are simply what people are saying about their experience with your business. This is usually ranked from 1-5 on most platforms. You can collect reviews in a number of ways from these top reputation management platforms: 
Other platforms include
Amazon (for eCommerce)

Thumbtack (for local service companies)

Angie's List  (for local service companies)

Trustpilot (traveling and small business)

Trip Advisor (tourism companies & things to do)

GlassDoor (for employee reviews)

Manta (for small local businesses)

FourSquare (for local food, service, restaurants)
Now do remember, you can also collect reviews via 3rd party review sites that allow you to collect reviews automatically without allowing the bad reviews to be posted.
BirdEye

SignPost

Yext

Capterra
Now lastly, please make sure you also do the following to get better SEO, more reviews, and better customer experiences.
Use 3rd party software (mentioned above)

Create a Google Review Link

Responding to all comments or questions

Thanking people for reviews
Remember to give your customers incentives for reviewing your business! By thanking them or offering discounts and deals to returning customers who have reviewed you can triple reviews that are left!
Through implementing this you can create an environment where both your clients feel heard and valued, as well as creating important legitimacy with Google as they view reviews as added content. Miles Beckler's video "Reputation Management 101" can be a valuable source if you'd like to learn more on this topic.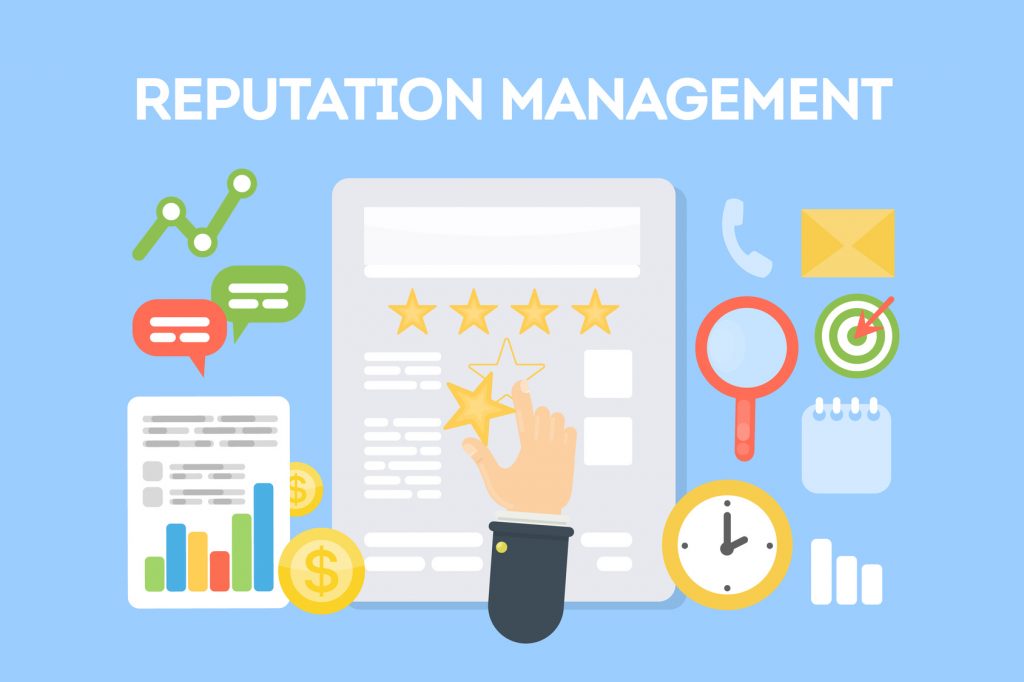 6. Publish Local Listings
So Local Listings refer to other directories or citations that link back to your website or business. These contain your business's name, address, and phone number (otherwise referred to as NAP) and should be consistent across platforms. 
They might also contain a brief company description or important visual media connected to your company. This is why it's important to fill out everything on your Google My Business to keep these listings and your Google account consistent.
Local Business Listings give more visibility for your business and every new listing that you create enhances your chances of being found online by customers. 
If your business is visible online, search engines trust the accuracy of your business data, and thus, your chances of ranking on top for local searches shoot up. 
Some popular local business directories include; 
If you'd like to audit your own local listings check out our partner Brightlocal.
As well, there are "aggregates" that you "syndicate" your information to and they transmute your data across different local listing platforms such as; 
7. Optimize All Directories
Now that you create and distribute all your local listings, now you need to optimize them to be relevant and consistent across the internet. This is where NAP (Name, address, and phone number) comes into play. It is incredibly important that this stays consistent across platforms for a number of reasons. 
It allows your customers to find and contact you no matter how/where they find your website online

Google can easily recognize consistent data across platforms and immediately connect it to your business 

This is what prompts your business to be recognized multiple times as legitimate, relevant, and correct
This can often be industry-specific, so make sure to utilize directories that are catered to your business specifically to boost traffic to your site.
Other things to mention and keep in mind is the importance of using 3rd party Local SEO or aggregate platforms to manage and maintain the content and consistency across all the major local listings and directories
We highly suggest partnering with Moz & BrightLocal.
8. Post to Google & Social Media
This builds upon our previous discussion on content. 
Google is becoming more social by allowing its Local Business profiles to get followers and publish content and specials directly to potential customers. Unlike Google +, this feature is a B2C social platform that is aimed to build more business while competing with the likes of Facebook, Instagram, and Yelp.
So, create unique posts on Google to communicate deals, specials, products, and services. Then I'd suggest also posting and remaining consistent and relevant by posting similar yet more creative content on other social platforms.
This utilizes something called "Social Bookmarking" which proves to Google that your business is credible and active. Through being a credible business will foster more activity on your website. 
Google My Business is even more important to consistently post on. 
This can be done both through the app as well as the desktop version. 

Google is attempting to foster a more significant presence within the social networks field and will thus reward your content for using its own platform. 
9. Optimize Metadata
This refers to the short snippets of data that Google can crawl easily. This appears both in and under your website in the search results. It should include a title and description both of which utilize Ultimate Local SEO optimizations for small businesses. 
This means you should take into consideration the use of keywords and how to best appeal to your audience.
This should be around 150 characters to summarize who you are and what you do.
It is also the first thing potential clients see when they search, so it's important to not only tailor this to Google's own algorithm but also to your customers and what they want to see.
Metadata is one of the first things Google sees and also communicate about your business. Make sure each page on your website has it's own relevant and keyword-rich metadata so that everyone (including Google) know what that page is and mentions.
10. Backlinks
Also referred to as "inbound link", are trustworthy, authoritative link building through relationships and content. Backlinks are especially valuable for SEO because they represent a "vote of confidence" from one site to another, according to Moz. By receiving multiple backlinks search engines can infer that your content is credible and will rank your site higher. 
Though, it is important to avoid spammy backlinking as they should be done with a specific purpose in mind. 
Strategies you can implement to garner more backlinks are; 
Guest blogging for larger sites 

Ask other bloggers to consider reviewing your site 

Offer your content as a resource to others

Try answering questions on

Quora.com

Get listed on directories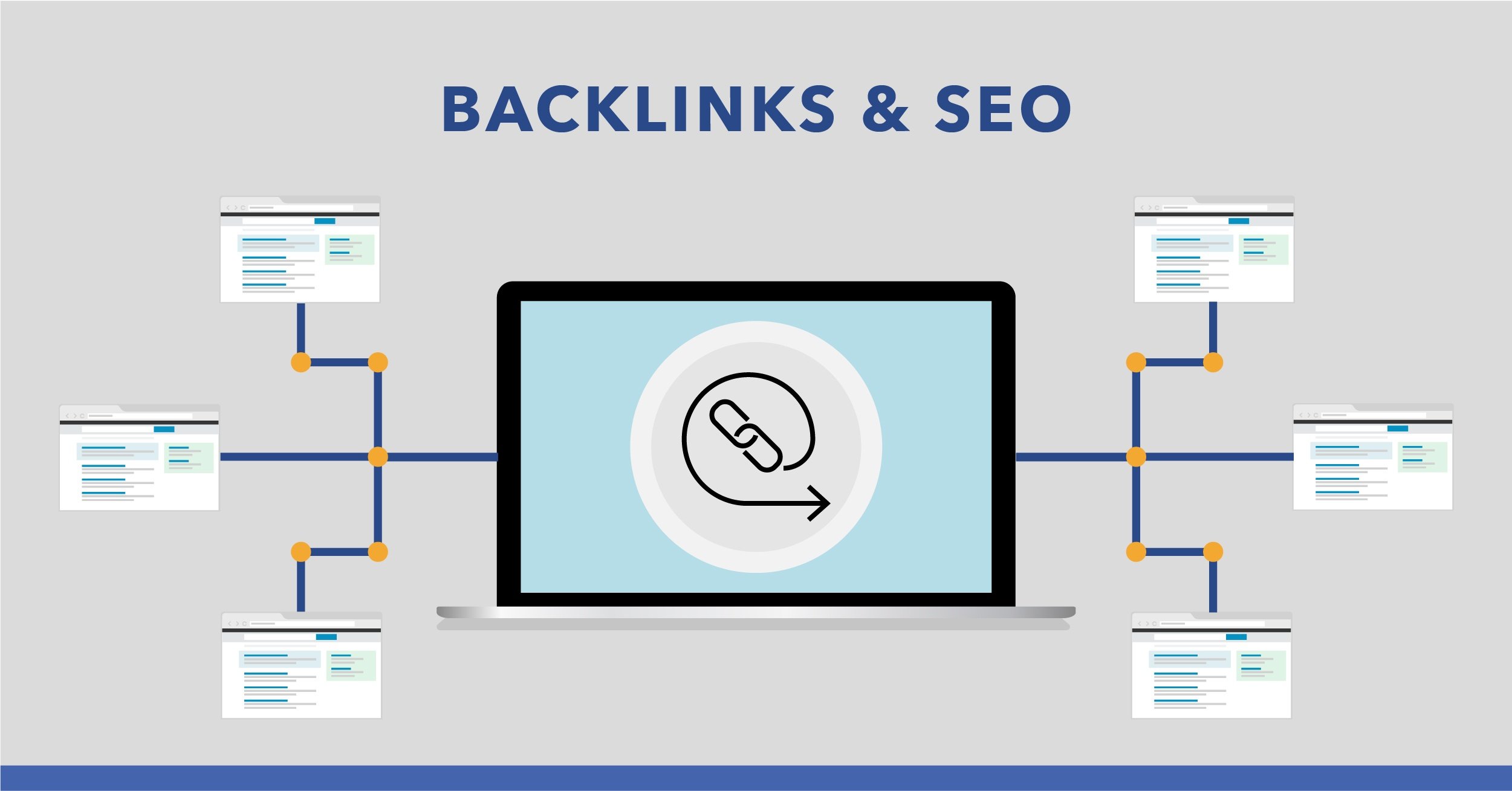 By following this Ultimate Local SEO Cheat Sheet you will be able to increase your ranking within search engines and gain more significant conversions.
Thanks for reading and learning more about the Local SEO Cheat Sheet for small local businesses. If you found this article useful please leave a comment or follow us on YouTube or social media! 
If you found this video useful then please SUBSCRIBE to our YouTube channel to stay updated on our latest posts and videos!
Let us know in the comments what tip you're most excited to check out or which seems the most daunting. We would love to help or give you some more information! 
What SEO strategy have you tried or are struggling the most with? Please comment below!